I've been adding Nupro health supplement to the cats' dry food. However, most cats would just pick out the cat food and leave behind the supplement. To entice the cats to eat up everything, I've also mixed in the rather strong-smelling Royal Canin dry food to up the appetising factor.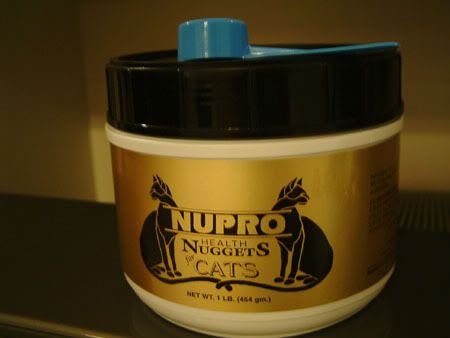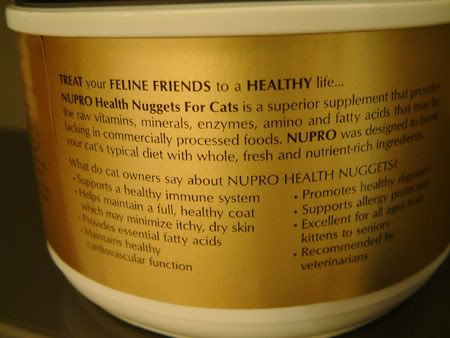 Hope it works to improve the cats' health
I saw this scratch mat at the pet shop which I think Sugar might like, as I've seen him scratching on the neighbour's doormat with much gusto!