Uncle S and I are going on a much-needed holiday/vacation. The last time we went on one was in October 2005 to Bali, and we were one street away from the place that got bombed by the terrorists. :-(
Before we go, I would like to leave you with a few more photos of the happy boys - Sanju and Arrow.
Will catch up again about two weeks' later.
Ciao~!
Hide & Seek I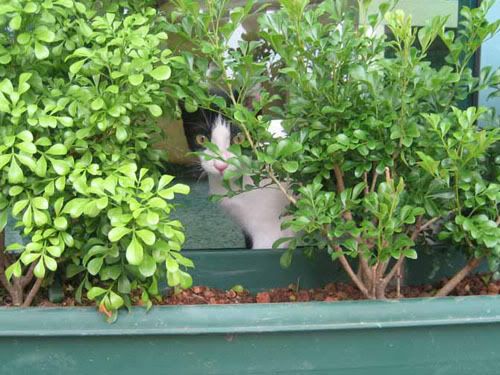 Where is Arrow?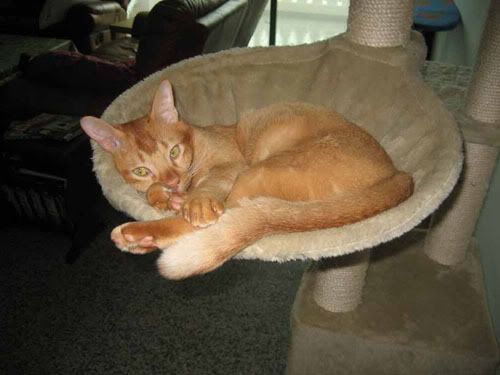 Birdie in the nest

Room with a view
Hide & seek II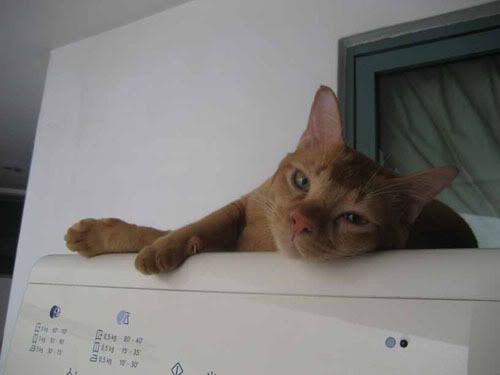 Sanju's laundry day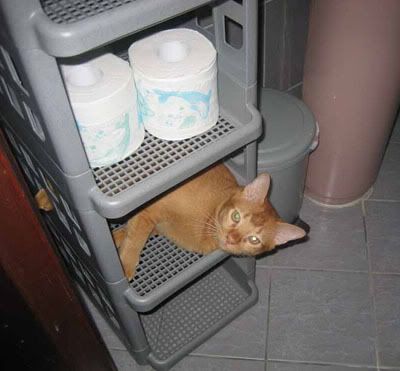 Sanju's hideout