My neighbours have taken a trip to KL, so auntie's catsit services are once in demand.

My catsit "client" - Spud the head-butt champion. He's grown a bit chubbier now, and that's the way the neighbour's kids like him.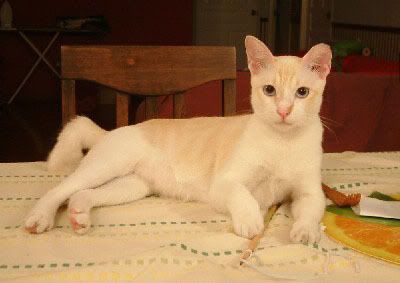 (Spud, May 2007)
Remember
Yoda
, the stray kitten that I'd once brought to the vet for LS sometime last October?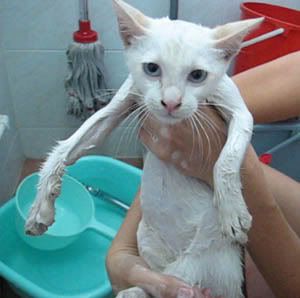 Do you think Yoda resembles Spud?