I think it's nice to be a pet cat.
All we do is snooze happily by the sunny window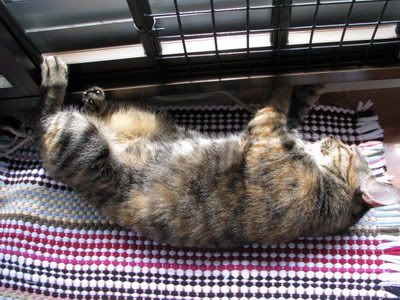 Listen to the birds and enjoy the breeze
If we feel like it, just act cute a bit to entertain the paparazzi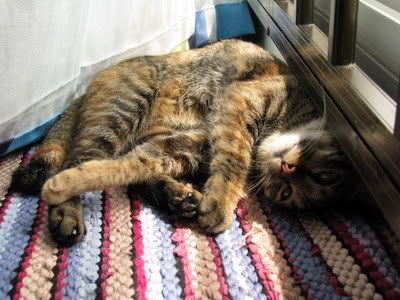 Vogue!
Meditate for a clear mind and then it's back to snoozing.
Ahh...that's the life!