Car decal by CWS
An old ad campaign by CWS years' ago
I still see it on the roads occasionally
Cute "smiling" car
Made in China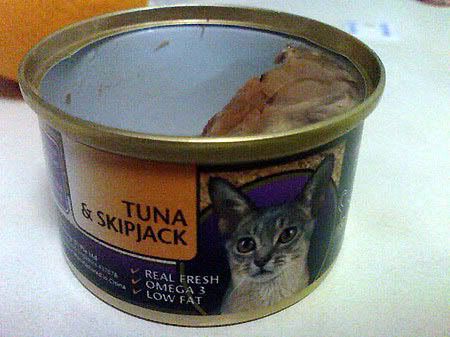 Also made in China...as I was recently informed (after news of the tainted milk scandal broke). And no, I didn't ask.
Buy 2 cans get 1 free
woh
...works out to be 80 cents per can. I'd tried some on HRH Coco, who seems to like it...think she's getting tired of
Fussiecat
. It must be too much of a good thing...