Shiny, Shiny, where are you?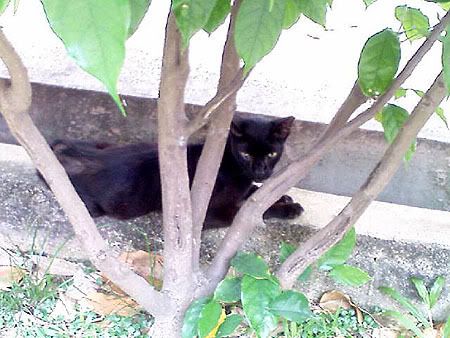 Not a day goes by without us (L and I) thinking and sms-ing about you.
Are you in someone's home, safe & sound, with plenty to eat and enjoying the comforts of home?
Or has someone taken you away, only to terminate your life, before we could say goodbye?
Wherever you are, I hope you're no longer in pain and that you'll always remember the sweetness and kindness that the nice aunties and uncles have bestowed on you.