On Sunday early morning at 4am, we were both wokened up by Coco's yelling. I patted her as usual, but she refused to stop and continued to yell at the top of her voice after 15 mins. Urgghh!!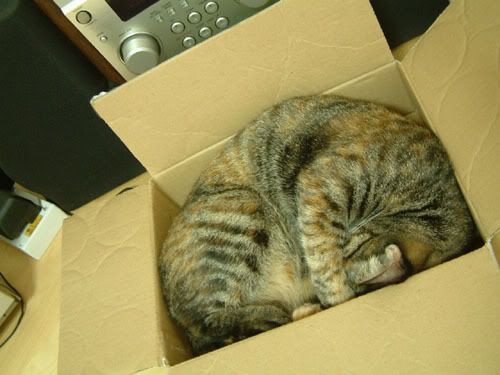 Naughty Coco - Guilty as charged!
We both needed to catch up on much needed sleep as it had been a very tiring week for us, since FIL was admitted to hospital. As Coco refused to stop yelling, I decided it was time to show her the cane, which worked beautifully! Coco ran to hide in some corner, and I managed to get some (disrupted) sleep although by then, uncle S could not get to sleep anymore. :(
To avoid a repeat of her disruptive noctural behaviour, we defiantly refused to let Coco sleep in the afternoon and during the early evening on Sunday. We kept disrupting her naps by making noise and stroking her, so as to ensure she would sleep during the night. Haha!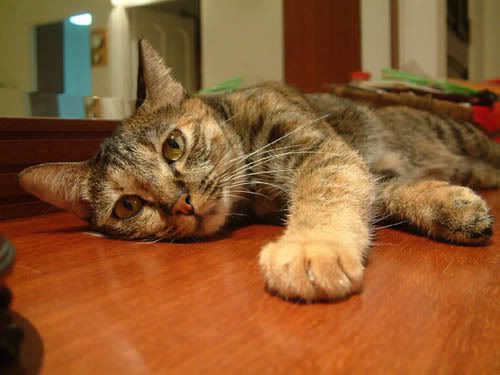 The result: Coco did not even join us in bed, and we slept peacefully throughout the night (which I haven't done for a long time). What a relief!