I was given sample packs of this dry food last year, and Coco did eat it. Now that the
Nutro
is running out, I bought a 3kg bag of
Eagle Pack Holistic
to add to her regular
RC
.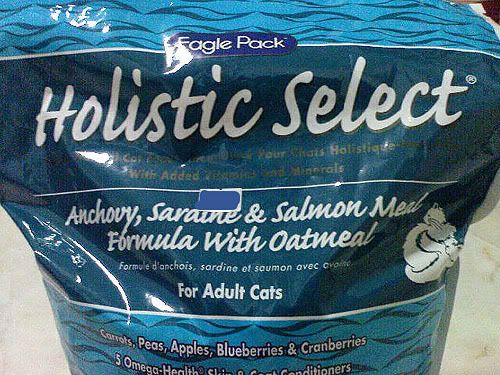 I'm not sure what 'holistic' means, but they have vegetables and fruits as ingredients.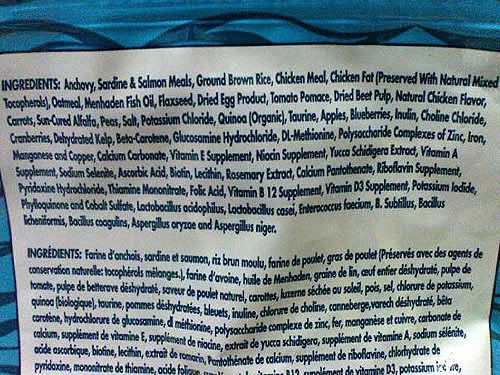 The kibbles are very small and thin (compared to the fish-shaped
Nutro
below).
That makes them very easy to crunch, which is good for Sugar, as he hasn't been eating much ever since he had 2 teeth removed by the vet sometime late-last year. The small kibbles are easier for him to eat.
Besides Sugar, JonJon the difficult fella seems to enjoy it too. Needless to say, so did the few other less fussy community cats.
:)